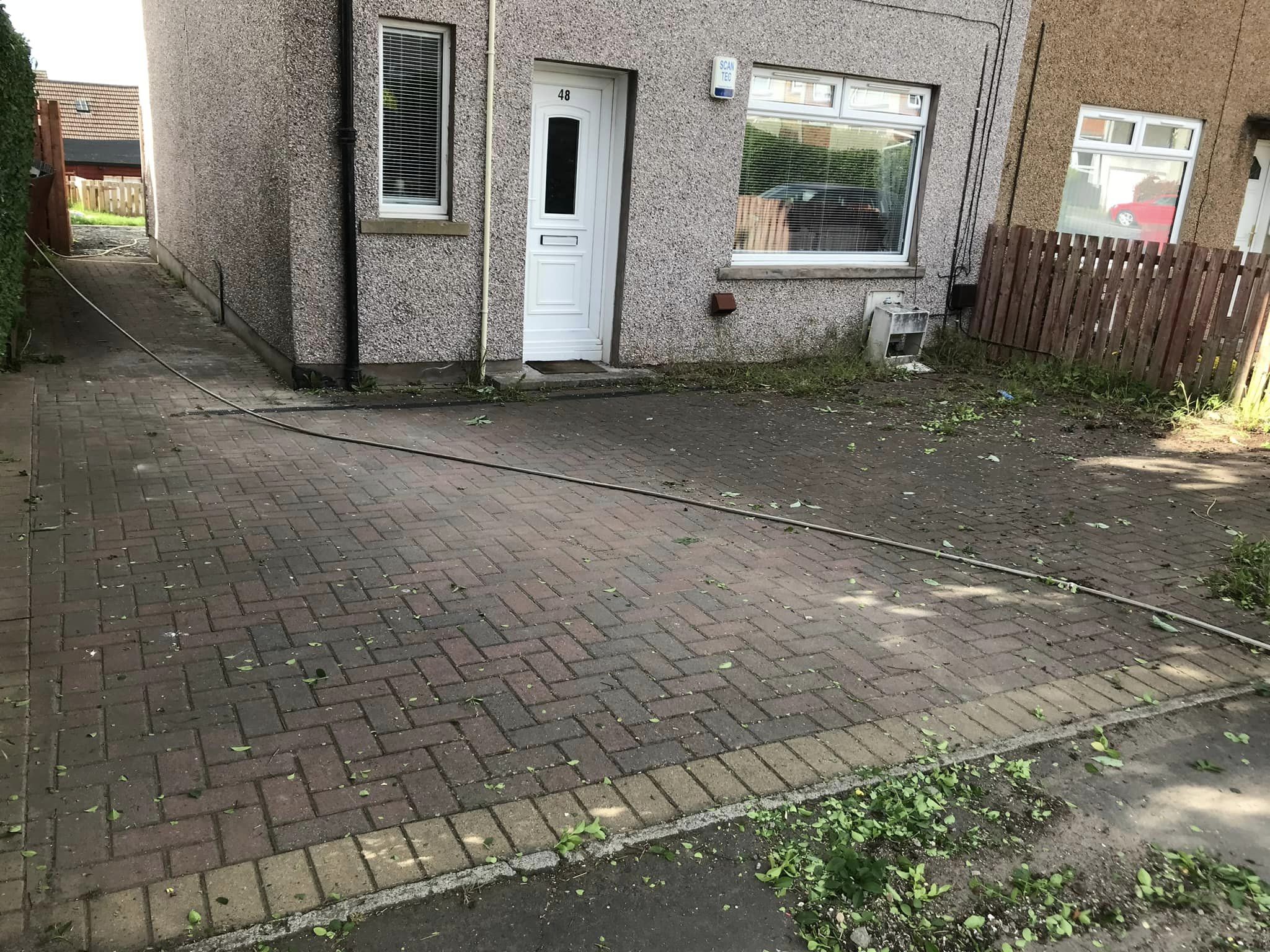 We are an family run business specialising in maintenance and removal of all trees, hedges and shrubs.
Large trees and overhanging branches removed.
Hedges pruned and trimmed other services include all pressure washing and exterior painting work.
Experienced in all aspects of tree surgery, from felling to pruning. We pride ourselves on delivering expert care and advice, as well as providing the highest quality service.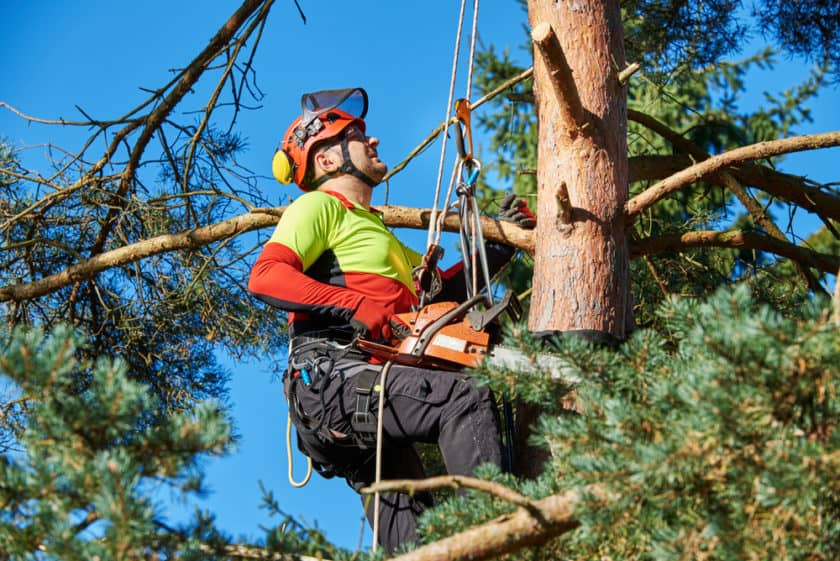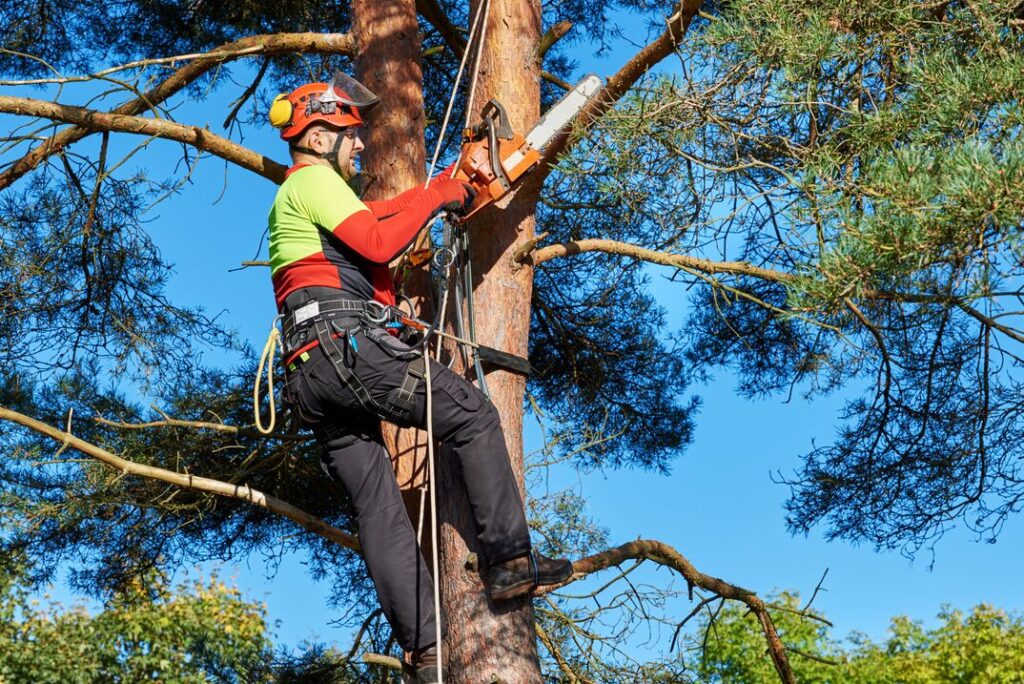 Telephone for a free No Oblication Quotation
07480 522173